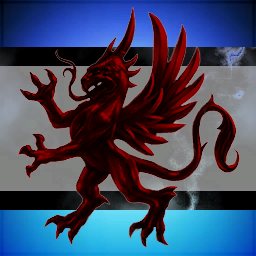 VEMEX registered public investment.
Investment published on: 2011-02-09 19:20:00.
NEISIN code: OEOTHERCF019.
Official discussion: ~1~.
Archived by: Vaerah Vahrokha.
---
Confirming that VV has spoken to me and I will hold the assets/ISK that gets donated by this drive, and at the time of a CCP relief convert said items/liquids into PLEXes given to CCP to support the cause.

Neither assets or ISK will ever be given to VV regardless of what she says/claims (in the event of things going wrong on her side).

Just make sure donations are tracked with the needed "tags" (for ISK transfers usually).