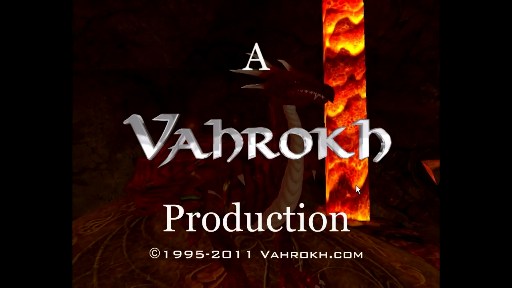 Welcome to Vahrokh.com Discretional Price Action, Support and Resistance Trading Course!
If you are wondering what "discretional" or "price action" means, don't worry, it will be all explained later.
This trading course is aimed both at beginner and experienced traders, in general the less you know the better!
In case you have any questions, feel free to ask or comment. I will possibly amend the course text in order to cover your requests.
Course contents:
~
1
~
Read this first, it contains essential information about the whole course.
A section for the newcomers. More advanced concepts are presented as well and learning them will be required in order to understand the rest of the course.
Price
Trading
Candle bars
Swings
Price levels
Fibonacci numbers
Round numbers
Support and resistance
Price action
Patterns
Criticism

Course software and materials
The core of this course, it is the set of rules used to analyze a market in order find and execute profitable trades.
4. The trading log
This is an often overlooked aspect of trading, yet it helps keeping discipline and provides feedback about what the trader is doing right or wrong.
5. Risk management
A fundamental component every trader has to know.
6. Account money management
Sometimes the difference between a quickly growing account and a struggling one is just about different and smarter money management.
7. Trading psychology
Often times, the most important knowledge comes last. This is one of these times.
The Author gives credit where credit is due. Reference are given for those who want to go beyond this course and learn additional concepts straght from the method's original creator.
---
WPD-WPG trading method cheat sheet. All the method at a glance.
Time to get your feet wet with these practical operation videos and references.
c. Appendix: Tips about brokers and other practical advice
Different kinds of brokers and tips about picking a serious and appropriate one.
Trades analysis, trading logs, backtesting, forward testing, videos. This is an extremely valuable resource.
---
Copyright notice
This course is Copyright ©Vahrokh.com. No part of this course may be reproduced, altered, reverse engineered, embedded on third party media and web sites without prior written consent by a Vahrokh.com representative. It is expecially and explicitly forbidden to include any part of this course in any kind of other course, both free of charge or not.