Massive website upgrade
In the next days and perhaps weeks, vahrokh.com will face some very deep modifications.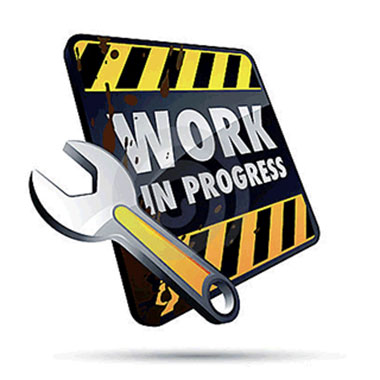 This is to try and make it more modern, more "mobile friendly", possibly make it responsive and so on.
This effort will probably lead to a lot of bugs and inconsistencies with the current content, I apologize for any discomfort this could cause and I kindly ask you to point me out where the website broke.
Yours truly,
Vaerah aka Vahrokh