Website is moving to a new host
In the next days and perhaps weeks, vahrokh.com will be moved to a new host.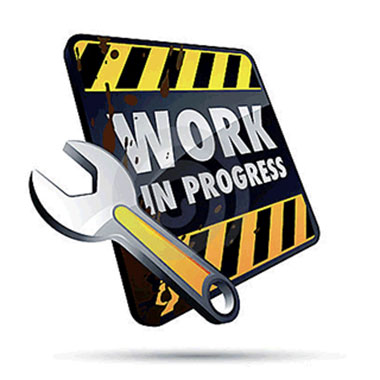 The blog and all the other vahrokh.com facilities will be gradually moved to a VPS. This should make the website more quicker while preserving the graphic enhancements it had received some months ago. The VPS comes with varnish and memcached, this should really bring in some serious horse power!
I hope the migration will be smooth. As usual, if you spot issues and bugs with this process I'll gladly listen to your feedback.
Yours truly,
Vaerah aka Vahrokh